It is hard to believe that it has been two years since I was in Miami for FETC (Future of Educational Technology Conference). This year, the event was held in Orlando at the Orange County Convention Center. It was the 42nd year of the conference and my sixth time attending and presenting.
The biggest highlight was being back in person, connecting with friends and learning together to continue to improve ourselves for our students. If you've never been, FETC provides a space for educators to gather to share innovative ideas and best practices for schools and Conference Chair Jennifer Womble always delivers a fantastic and welcoming space for educators every single year.
A personalized professional learning experience
One of my favorite things about FETC is that it offers tracks and theaters specific to different roles in education focused on topics that attendees want to learn about. Navigating the conference schedule is easy whether you're online or you use the FETC app. Being able to search for and quickly find a session connected to a specific role or a certain area of Interest, makes it possible to personalize your learning experience while at a conference so full of choices.
The conference tracks
FETC offers five tracks to help attendees focus on their area of learning: Administrators, Coaches, Educators, Information Technology, and Library Media Specialists. Within each track, there are concurrent sessions and workshops on a range of topics from cybersecurity, inclusivity, interoperability, emerging technologies like AR/VR and AI, social emotional learning (SEL), STEM, and best practices for online and personalized learning environments.
The theaters and expo
The expo hall provided a great opportunity for attendees to connect with more than 400 companies to learn more about their products and to engage in meaningful conversations. FETC also offered five content-focused theaters. In the Information Technology Theater, presenters spoke about cybersecurity and wireless technologies, and how to create a solid and secure infrastructure for our schools focusing on innovation and emerging technologies. There were sessions with live demos about how these technologies are improving the learning experiences for students. ​​
The Thought Leadership Theater had speakers focusing on equity, school management and social emotional learning. Attendees could ask questions and have one-on-one conversations to learn how to provide more opportunities for professional development in their schools.
The Esports Theater had product demos and people available to answer questions about Esports clubs and the benefits for students in areas such as digital citizenship and social emotional learning. The STEM theater offered sessions about the benefits of STEM and methods and tools shared that will help students to build these skills in preparation for the future.
The keynote speakers always leave me inspired. Shawn Anchor, a best-selling author, spoke about rethinking the formula for success. He shared some personal experiences and said "Happiness is the precursor of success. Our support system is an integral part of our happiness, we can't do it alone! Lean on your friends, mentors, and those that are there for YOU!!" A good message to kick off the conference, especially since for many it was the first time being in-person at a conference and two years since FETC took place.
De Filippi, a Faculty Associate & Researcher at Harvard Law School and National Center of Scientific Research, spoke on leveraging blockchain technology in education. Focused on what the impact of blockchain might be for our schools, she said "Blockchain creates a world of interconnected academic credentials & curriculum."
An annual favorite is the Tech Share Live! with Adam Bellow, Hall Davidson, Leslie Fisher, and Kathy Schrock. This is a session for anyone to learn about apps, exciting gadgets, and focus on topics like AI, Esports, augmented reality and more. It's always a fast-paced and fun session to join for engaging ideas. Adam Bellow was a hit with his "Piano Man" song this year!

There were also five Mega Sessions during the event with speakers including Jenni Buccos and Kari Byron who spoke about STEM. Robert Kennedy III spoke about upgrading virtual teaching strategies. Ken Shelton inspired with his focus on Techquity and creating learning environments for equity, sustainability and access. Joe Sanfelippo shared his vision of transforming "Moments to Movements," and Thomas Murray shared how to create a culture of innovation in our schools.
Hearing the stories
The Edtech Startup Pavilion is a space to meet some of the people behind these emerging products, learn about their entrepreneurial journeys and explore some new technologies that might be coming into our schools. The Meet The Authors event is a place to connect with friends, talk to each author, and learn about their journey to writing a book and exchange stories has always been a great part of the conference.

Jonathan Spike, creator of GamestormEDU, explaining his game concept to attendees.

Gamestorm specializes in designing educational games, providing engaging curriculum, and facilitating engaging professional development. Jon showed me how to play the game and there are so many possibilities for students and teachers. He even made a custom Gamestormers card for many attendees!
Don't miss out!
The variety of sessions and scheduling each year enable attendees to customize their FETC experience and select focus areas and sessions that resonate the most. I would recommend educators add FETC to the list of must-attend events. The conference will be held January 23-26, 2023 in New Orleans, LA next year and proposals to present a session will open soon.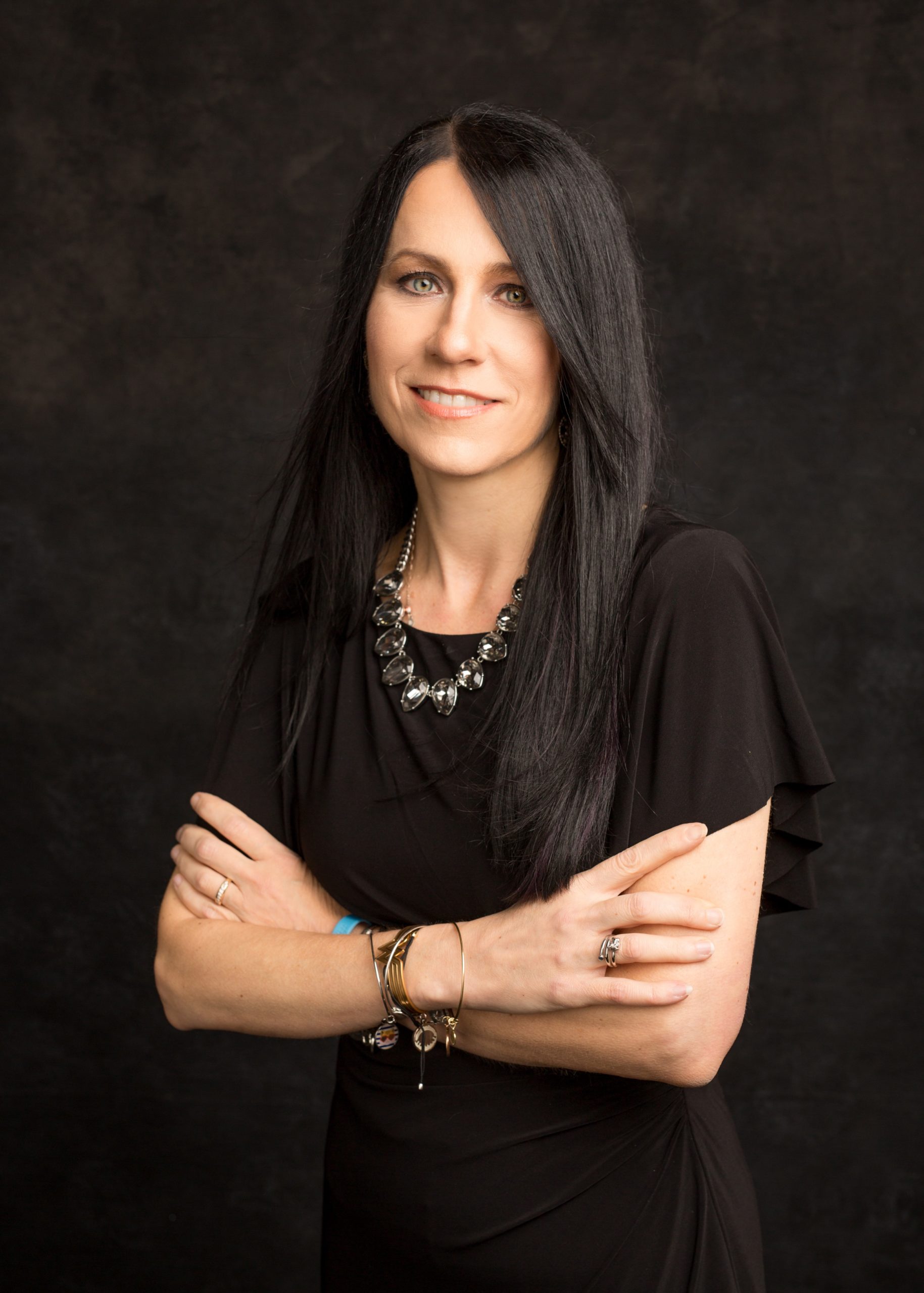 **Interested in writing a guest blog for my site? Would love to share your ideas! Submit your post here. Looking for a new book to read? Find these available at bit.ly/Pothbooks
************ Also check out my THRIVEinEDU Podcast Here!
Join my weekly show on Mondays and Fridays at 6pm EST THRIVEinEDU on Facebook. Join the group here