Here are some of the podcasts that I have been a guest on. The link takes you directly to the podcast site and my specific episode. Thankful for these opportunities.
Leadership Minute with Tom Murray
The Dr. Will Show, July 13, 2020
ClassTech Tips with Monica Burns Podcast, May 26, 2020 Collaboration During Remote Learning 
Tackling Tech with  Brett McGrath,  Leaning on Technology to Take Risks as a Teacher
The EdTech Chat" Podcast. Episode 5 is now live – download & listen here: https://linktr.ee/mrkempnz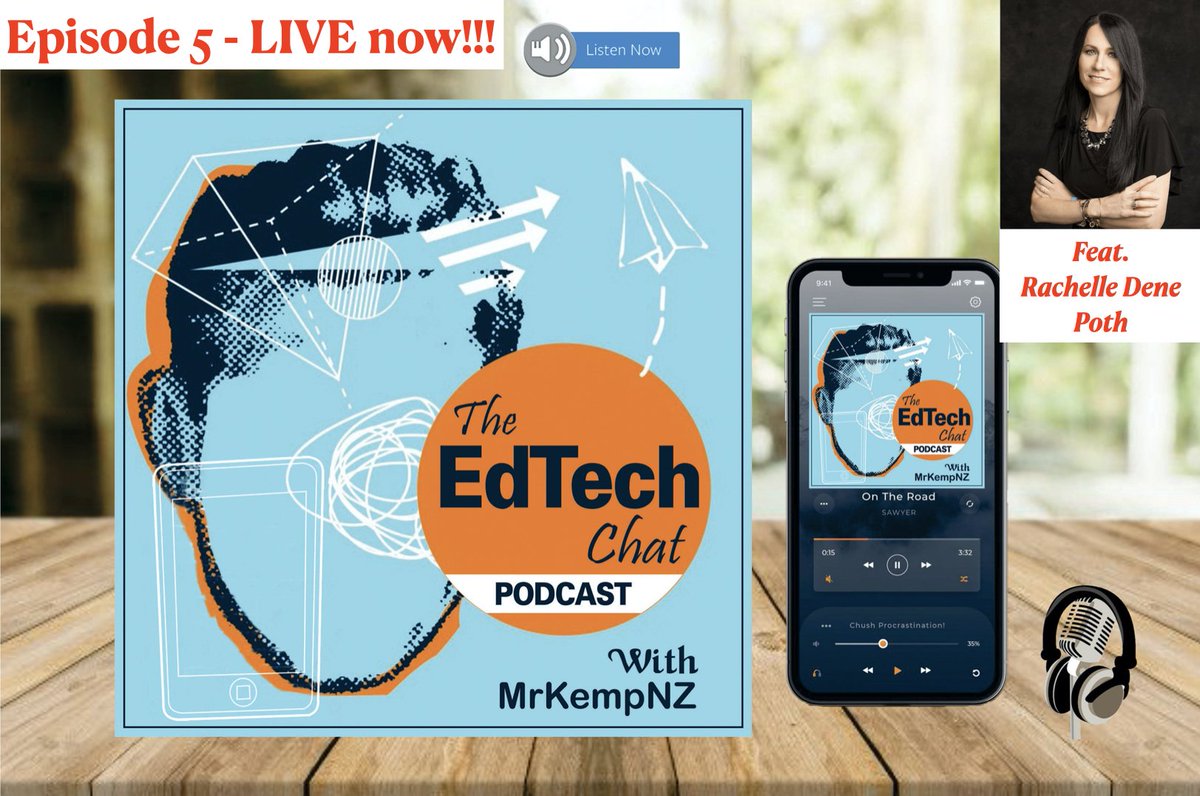 Coffee With A Geek Podcast, with Andrew Wheelock Books, The Future of Education, ISTE Books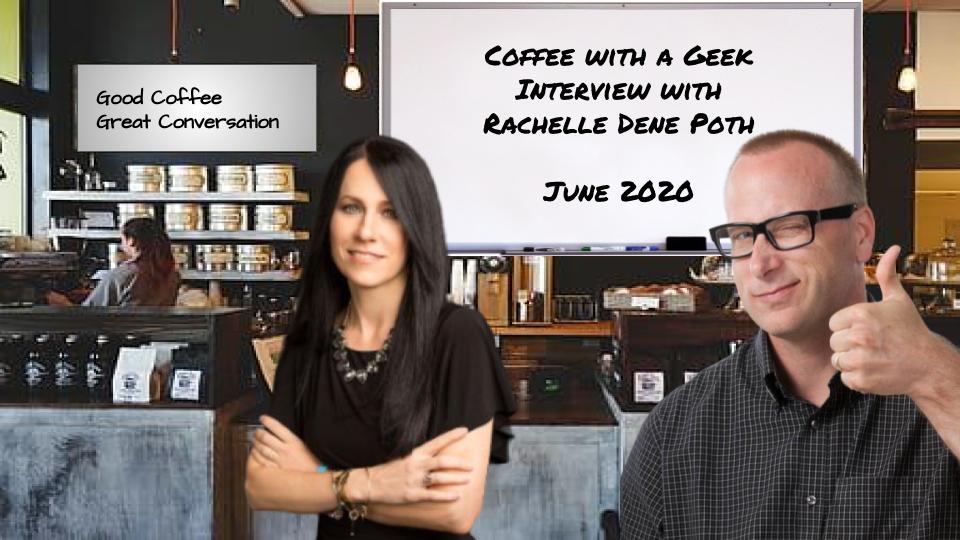 The EduFuturists
  Guest of Erin Kiger! Episode
Guest of Justin McKean: Perspectives on Education, April 21st, 2020
Talk about books, future of education and COVID-19
OnEd Podcast with Glen Irvin and Mike Washburn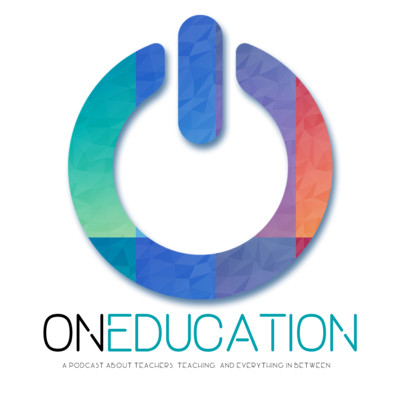 Edumagic podcast with  Dr. Sam Fecich: 
Avoid teaching in isolation
Rethink Learning with Barbara Bray: Episode #70: Taking Risks and Learning from Students Taking the Lead with Rachelle Dene Poth
Link to an earlier presentation on Augmented and Virtual Reality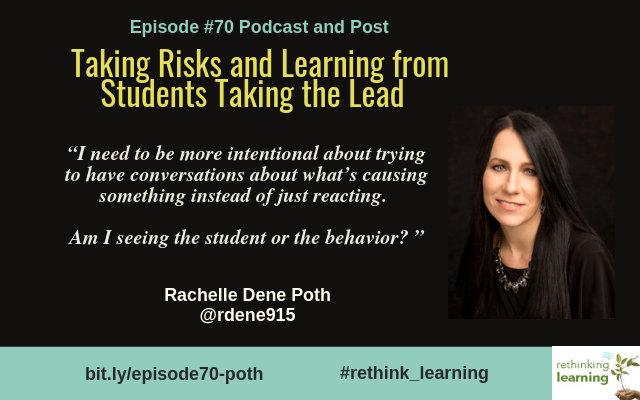 Teach Better Talk: Episode 89: Just Learning Every Day- Rachelle Dene Poth shares her love of learning, and why she feels like her job is relaxing, July 2019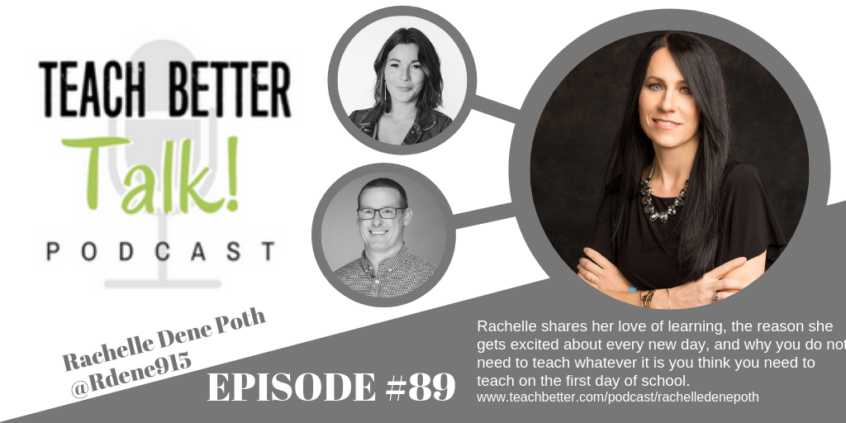 EdCircuit with Rod Berger – September 13, 2019: Discussing Artificial Intelligence and FETC Presentations
TNT Edtech Podcast: January 7, 2020 , talking about being a Featured Speaker at Spring CUE
The Future is Now Episode: July 2019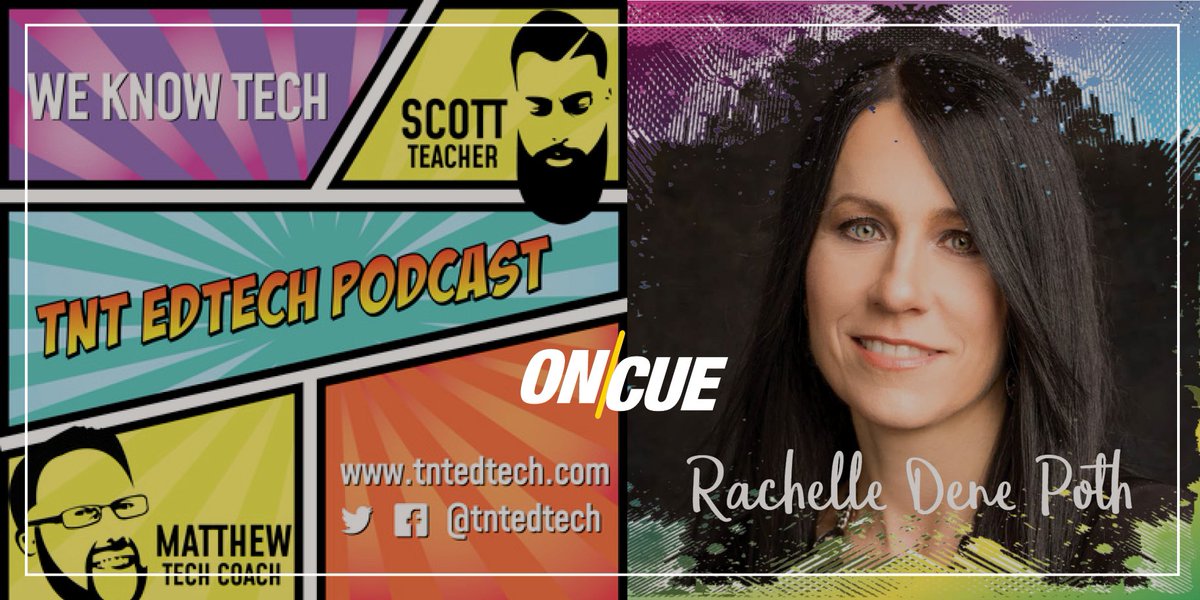 Lasting Learning by Dave Schmittou: Episode 69-A conversation with the relentless and vulnerable, Rachelle Dene Poth
The EduductTape Podcast with Jake Miller-live from the Teach Better Conference – November 9, 2019 – Topic: We discussed AR/VR, and tools like Nearpod and Buncee.
Dr. Will Podcast  How To Do You In Edu 16 MAY 2019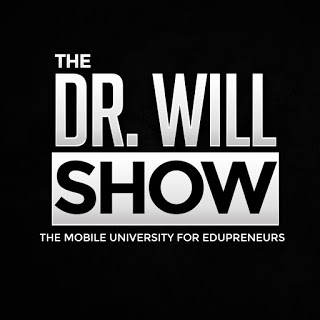 The Virtual Reality Podcast live from FETC
EduTechGuys: Conference Coverage FETC 2019 – Rachelle Dene Poth
In conversation with by Stephen Hurley: Rachelle Dene Poth – Technology in the Education Space, December 2018
Cool Cat Teacher Podcast by Vicki Davis POWERFUL LANGUAGE LEARNING IN THE 21ST CENTURY, May 2017
Instant Relevance PodcastBy Raymond Steinmetz: Episode 10 – Igniting your Education Passion
Stories in EDU Podcast: The A in STEAM  November 2018
Leader Of Learning Podcast Episode 18: Leading the Student-Centered Classroom with Rachelle Dene Poth Season 2 Episode 4     November 27, 2018
The Teacher's Journey by Brian Costello  November 2018
Teaching and Passion by Brad Shreffler- January 2019
Periscope:
Rewire ConferenceReflections and Gratitude
Tuesday Thoughts and Thanks to Jay Billy
Thoughts and seeing amazing things in students
Book Launch  of In Other Words