Over the past couple of weeks, there have been a lot of conversations about what educators will do if schools need to experience school closures or move to a hybrid model in the upcoming school year. With so many uncertainties when it comes to the pandemic, it has definitely been a challenge to figure out how to provide the best learning experiences for our students and to keep them engaged and motivated during this time. I miss being in my classroom and the interactions with my students, greeting them at the door, working with them on activities and projects in that classroom" space" although the time we had never seemed to be enough!
Finding ways to extend the "space" of learning for our students has been a popular topic of discussion for many years, and something that I have worked on, so it is not entirely something new. However, with our current global situation, educators and schools are seeking to find the right resources that can be put into action right away and that will work for transitioning back into the classrooms too. I love that I can create a message to share with students, to check in and  for them to connect with each other.
We must look for ways to provide rich learning experiences through versatile tools that students can access and work on independently wherever they are and regardless of time. What I have suggested to many educators is finding one or two tools that enable them to do many of the same things they would do in the classroom and even more. With Buncee, we can work remotely and provide meaningful learning experiences that engage students in the digital space as well as our physical classroom spaces. As students create, they can work from school, at home, or anywhere, and be able to share their work with classmates and teachers, even globally.
Endless Possibilities with Buncee
One of the things that I love the most about Buncee is that it can be used in so many different ways, not only for instruction in our classrooms but also in life. I tell the story often that I have used Buncee personally to create cards for family and friends, personal business cards, design engaging graphics for Twitter chats and presentations for webinars, or to make quote graphics for my books. There are so many ways to use it and for me, it always comes down to the why, or the purpose for choosing a specific digital tool. What can I use it for? What are the benefits? How does it help students to learn, to be more engaged in learning and to build skills?
When I decide to use digital tools in my classroom, I want students to practice the content in a more authentic and engaging way, while also developing essential skills such as collaboration, critical thinking, problem-solving, and creativity that will benefit them in the future but that are necessary now too.
Having a specific platform or digital tool in place that all educators can use and making sure that all students will have access is very important. As teachers, we have so many choices for how we can use Buncee in our classrooms and we can share ideas for families to use it for activities too. It is a versatile tool that provides multiple ways for people to learn and to express themselves.We've tried a lot of different ways for using Buncee in the classroom, many of which have been a result of the creativity and out-of-the-box thinking of the students.
Unlock the Power of Creativity
It just takes logging into Buncee to unlock the power of creativity once you see a library of more than 31,000 graphics with new assets added every day that connect with what is happening in the world. Regardless of what you want to create, there are more than enough choices for what to add into your multimedia presentation. Students (and anyone) can quickly create a multimedia presentation full of animations, drawings, stickers, emojis, 3D objects, Buncee messages, 360 images, audio and video embedded and even student artwork!
Beyond the potential for creativity, collaboration, critical thinking, and communication, using Buncee, students can build skills in digital media literacy, technological proficiency, and digital citizenship. Students have the opportunity to use technology as a tool for solving real-world problems or making real-world connections.
Buncee is so invested in providing a lot of options and opportunities for students and educators to enjoy learning, creating and growing together. I have been proud to be a part of this growing educator community and have learned so much from the connections that I have made and from the relationships that have formed with the Buncee team and Buncee Ambassadors.
I looked for some examples and asked for some feedback from ambassadors and Buncee educators.
"Buncee has been a wonderful asset during this time of remote teaching/learning.  I used Buncee every week to create my lesson plans.  I would make a copy and adjust my template to what I needed for that week. I also used Buncee to create flyers for our school-wide virtual spirit days.  

Buncee provided templates that I was able to use both for paper packets as well as digital templates for the students who were able to connect digitally (even if that number is small).

One big way that Buncee was a help was the sense of community and support that it provided during this time."   Jessica Chandler 
"It is such a special time for my students and for me as we look back." Barbie Monty.
Barbie worked on the Hugs4Heroes initiative with Kristina Holzweiss and Amy Storer and there was also the #WithHeartWhileApart.
Check out this Buncee Board with more than 10,000 views!
Check out Buncee's posts on Ideas for the end of the year and Summer Fun!
Here are some of the latest ideas that have been shared.
Explore virtual classrooms.The Merrills shared a template and I created several virtual classrooms for my students!
Check out Marie's virtual classroom where she lost her Bunceemen!
Explore Summer fun for early learners
A new habit in 21 days activity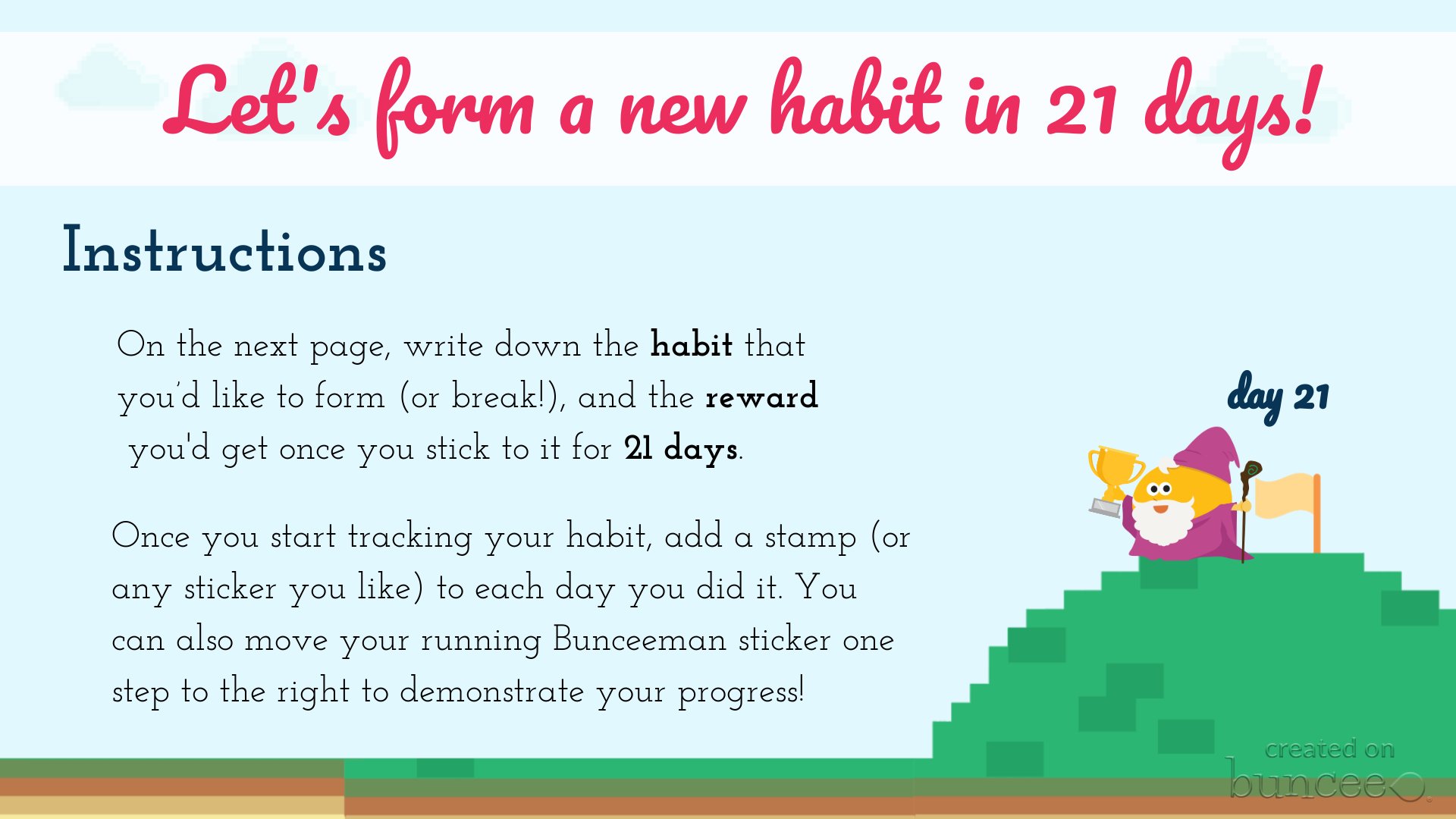 My Spanish I virtual classroom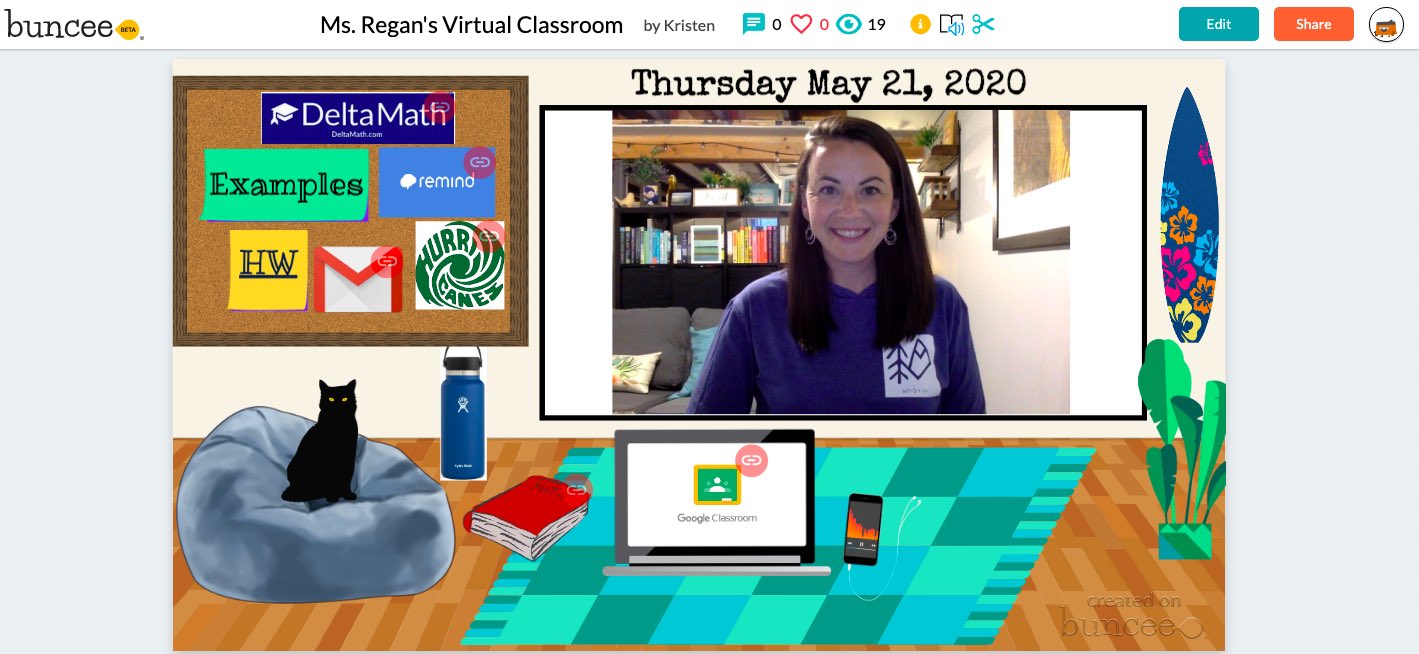 Kristen Regan's Classroom!
Check out Parent Newsletters from Laurie Guyon
Barbie Monty said, "My favorite is having my students create a Buncee end of the year reflection.
Bonnie Foster created a Covid-19 Survivor certificate
.
Ide Koulbanis is having students plan a trip! Bunceeman Adventure
Daily Reflective Thoughts by Don Sturm
Test Prep and Motivation: Amy Nichols
Self-care suggestions
End of the year celebrations and certificates or make a Buncee Card!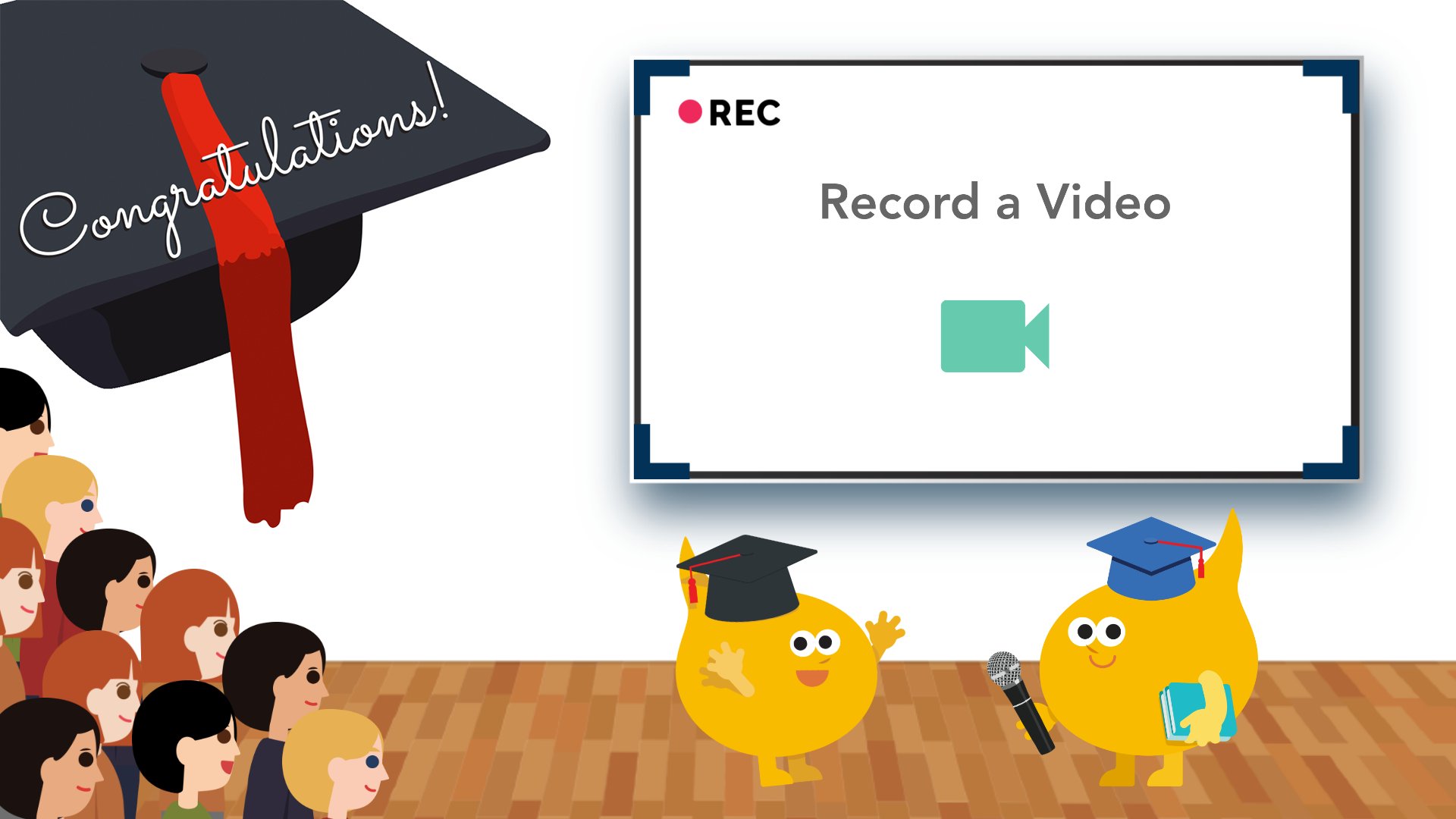 Virtual Camps!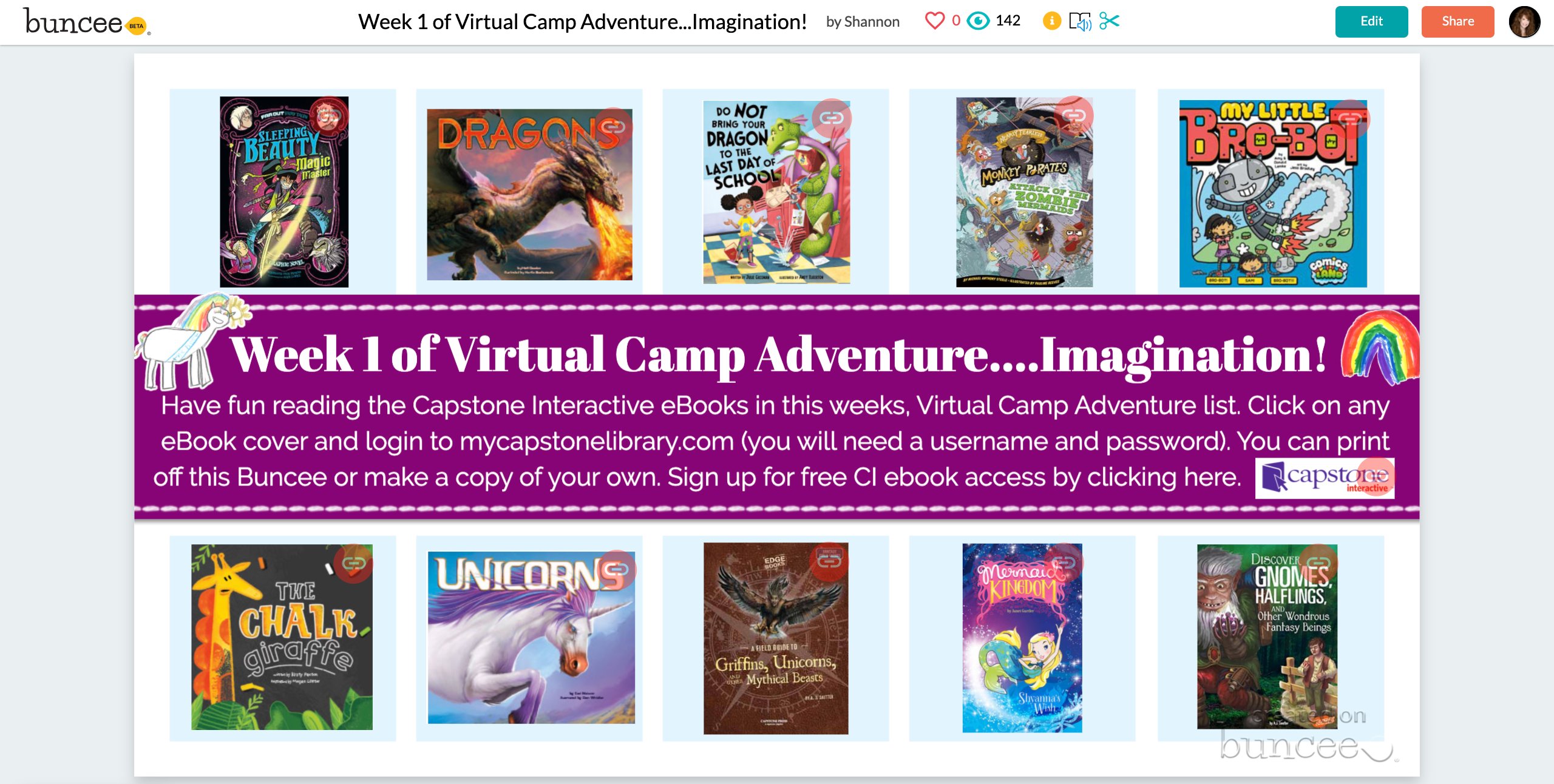 To learn more, join in the daily live webinars with Buncee at 12 and 3pm eastern. I also have webinars on Tuesdays at 4pm!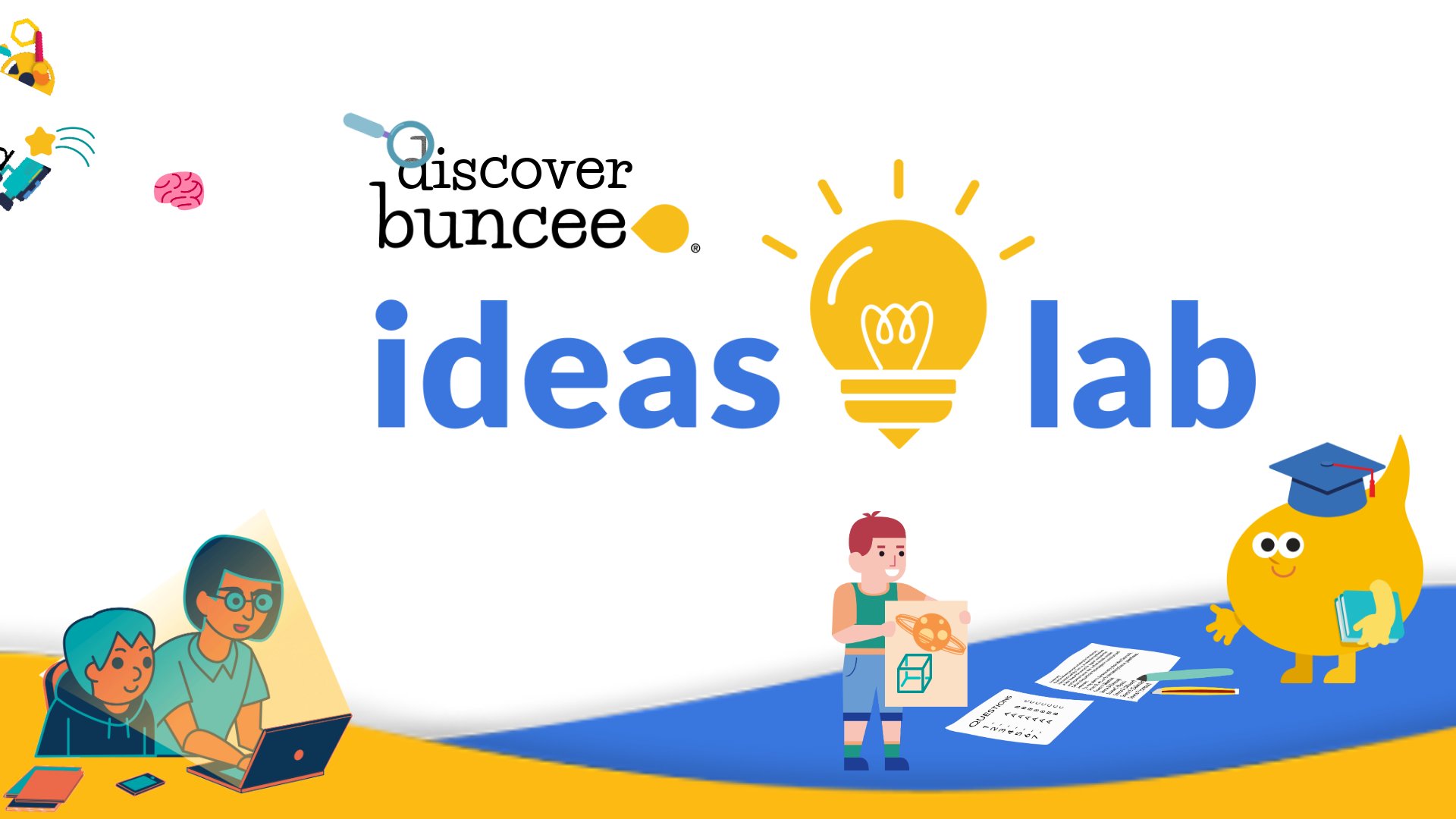 Fun badges and learning opportunities!